Use a data-first approach to your Newcastle Pay Per Click (PPC) campaigns.
Use a data-first approach to your Newcastle Pay Per Click (PPC) campaigns.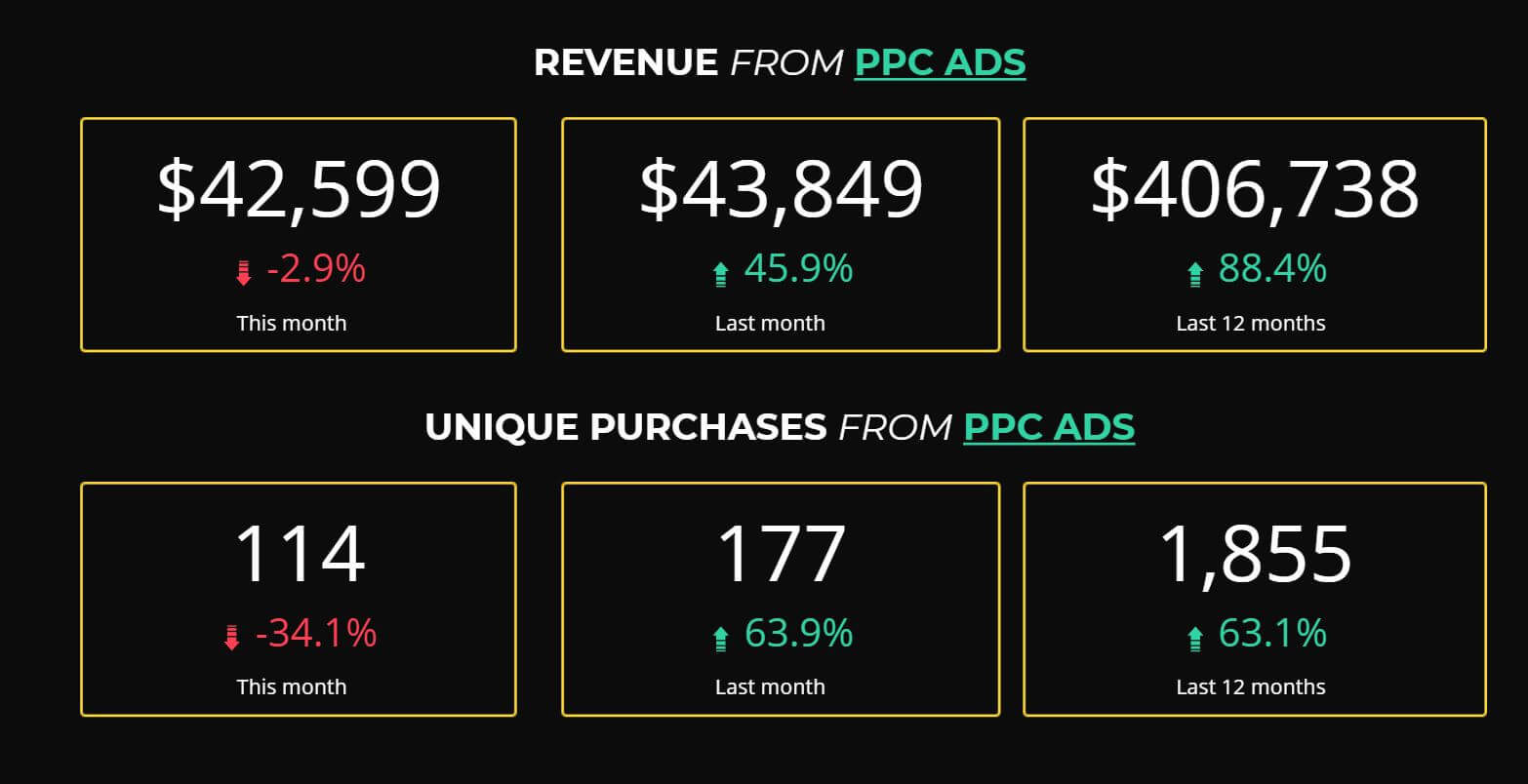 Data Driven PPC
Advertising
We help companies find new levers for growth, often ideas they've never heard of before. We design campaigns around efficiently testing those levers, optimizing for the campaign goals, and ensuring We're able to scale.
Strategies Built on
Partnership
Every aspect of your PPC campaign is shared with you. Each month we provide a full breakdown of every component of your campaign performance.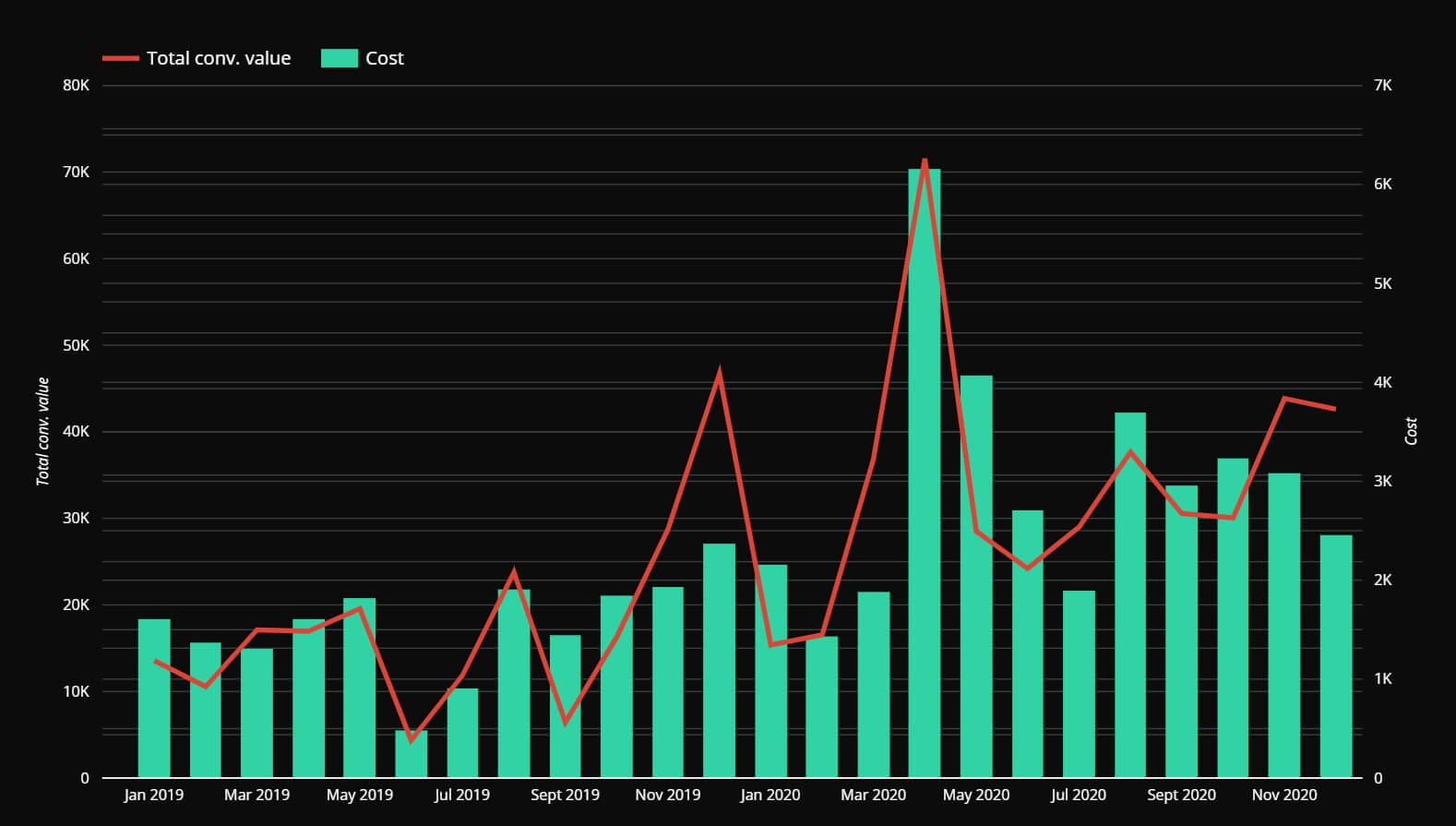 Get Support From A Certified Google Partner
.
Firewire Digital is a certified Google Partner. This is only awarded to marketing and digital agencies who have a clear track record of achieving profitable results for their clients using PPC ads. In order to achieve Google Partner status, we must continually ensure the profitability of our advertising campaigns. There are clear benefits of working with a Partner status agency, including certified expert advice based on the latest products and knowledge and direct Google support.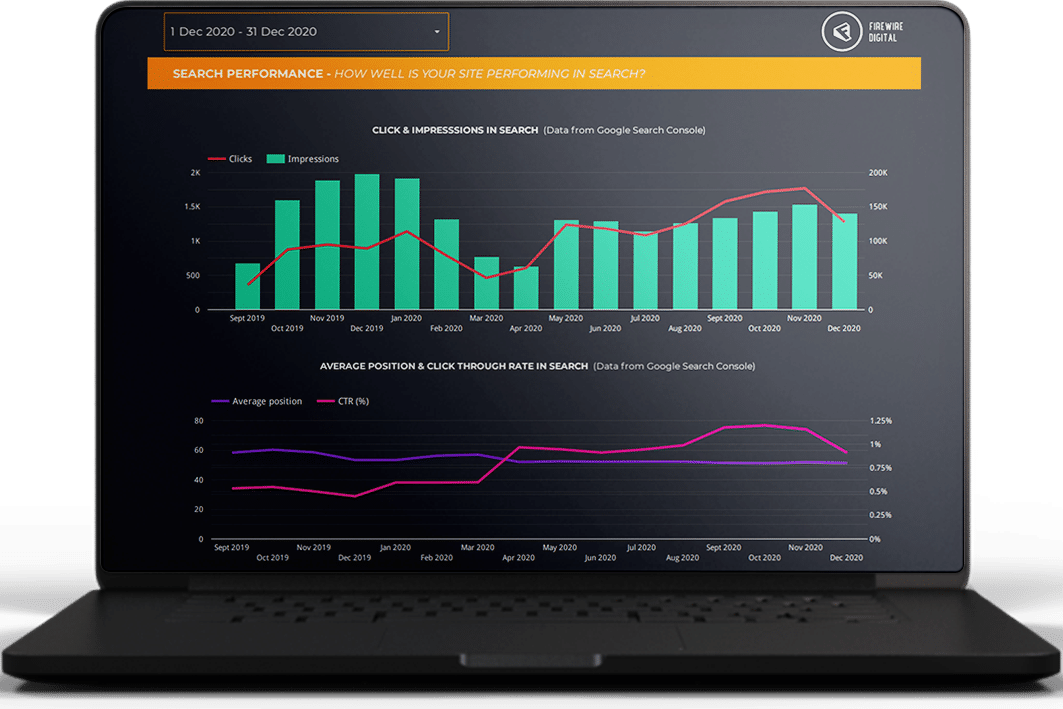 Data-Driven Processes To
Continuously Improve

Your Digital Campaigns
Integrated digital marketing campaigns, driven by data and specialist marketing expertise. We deliver digital marketing services that accelerate growth and provide a real return on investment.
How our clients describe
their experience.
The Firewire Digital team have been amazing right from our first contact. They have taken over improving our websites SEO, looking after our Google Ads and Facebook Ads and we couldn't be happier. Excellent value, a pleasure to deal with, hard working and very professional. I'd feel very comfortable recommending Firewire Digital.
The Firewire team have been outstanding to work with. Their approach goes above and beyond the normal digital marketing agency. They are there to back you and provide thorough reports you can use to increase awareness of your business. This small team of experts offers big value to any small or large business.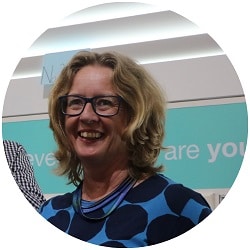 Classic Blinds & Shutters
I've worked closely with Firewire Digital Marketing Agency for close to 3 years and they have become an important part of our digital marketing team. They bring a positive approach to all digital challenges, very solution orientated, thoughtful and considered. Highly recommend.
We've helped businesses across Australia grow using digital marketing. But don't take our word for it. We'll let the numbers do the talking.
ROAS 34:1 for Wedding Venue Leads
The Springs Google Ads campaign for achieved an average ROAS 10:1. One campaign targeting Wedding leads achieved 34:1 Return on Ad Spend.
Targeting Australia & United States via Google Search Ads, Modelers Central campaign achieved an average ROAS 12:1.
Frequently asked
questions
What does PPC stand for?
Pay-per-click (PPC) is a form of search marketing, also referred to as search engine marketing (SEM). You can create a PPC campaign with text ads, which can include ad extensions like a phone number, that appear in search engine results pages or in a display network.
How does PPC work?
PPC is a model of internet marketing in which advertisers can promote their company, products and services via search engine ad platforms and they pay a fee every time a user clicks on one of their ads. How much an advertiser will pay per click depends on how much other advertisers are "bidding" on keywords, for example, high competition keywords will have a higher cost per click (CPC), while lower competition keywords will have a lower CPC. It's worth noting that search volume is not an indication of whether keywords will be high or low competition/cost.
What are the types of PPC?
At Firewire Digital we focus on multiple forms of PPC including:
Paid search marketing - search ads and Shopping ads
Display advertising - ads which will show in display networks
Social media advertising - Facebook and Instagram ads
Remarketing advertising - sometimes called retargeting, these ads display only to users who visited your website
Why use Pay Per Click?
PPC is a critical part of your online marketing strategy. Who wouldn't want their ads to show when a potential customer is actively looking at a product or service you offer? That's why using pay per click advertising lets you bid on keywords you are targeting in your search marketing and gets your advert in front of users. Search engines only charge a small fee when your advert gets clicked.
Is PPC suitable for my business?
We have provided impressive results for many of our clients, managing hundreds of thousands of dollars in ad spend over the years. In saying that, you don't need a massive budget to be successful with PPC marketing. Many of our pay per click clients spend as little as $500 per month and get results. Every company is different and the ideal budget for you will depend on multiple factors, including industry, the type of service or products you're promoting, targeted keywords and the target audience.
How can I get started with PPC?
For each campaign we create a PPC strategy that meets the needs of your potential customers. We use this strategy to create compelling ads that combine the best keywords and website experience to produce leads and sales. With the correct set up and knowledge, PPC can be very profitable and provide significant ROI. Firewire Digital never 'set and forget' your campaigns, we regularly optimise your ads, including ad group parameters, keyword list and ad copy, to ensure the best outcomes for your campaign. 
At Firewire Digital we believe you have the right to know what is happening with your PPC campaigns. It is your business and your money, we are simply your support team to keep you on track for growth and return on investment. We send monthly reports on how campaigns are progressing and what we have done to improve results. This keeps you up to date on your pay per click campaign and us accountable, so you'll never have to wonder what is happening with your PPC campaigns.
What is PPC in ecommerce?
Creating PPC campaigns for eCommerce businesses can involve all levels of PPC advertising, including search engine and display network ads, Shopping, remarketing and social media ads.
How much does managing Google Ads cost?
Unfortunately, there is no easy answer to this question, as it all comes down your company goals, what kinds of ads you want to create, and budget. We simply can't give a specific dollar figure for managing ads without knowing more details about your company, goals and needs.
When considering ad management costs, you must consider it an investment into achieving your business goals. The costs should be assessed at the return on investment they provide. So for every $1 you spend are you getting $2 back? The more you spend the higher your returns can be. Though like many things, PPC can reach a point of diminishing returns.
As a general rule you can safely say, the more you spend on PPC and search ads, the more you'll have to spend on managing your ads. Higher spend budgets for paid search do require a greater time investment to manage. If you are spending $500 on your ad budget, you wouldn't expect to pay the same costs as a client with a $10,000 ad budget.
When comparing management costs, you should consider exactly what is included in those fees. Are the cheaper fees being offered by someone that isn't a certified Google Partner? How much time are they dedicating to your campaigns? Often cheaper PPC management fees can end up costing you a lot more in wasted budget.
You have a budget though and you want the best price. Before chasing the best price, think about what type of agency you want working on your PPC campaigns. What you really want is an agency with quality, experience and a history of proven results.
Are you a certified Google Partner?
Yes! Firewire Digital is proud to be one of only a few certified Google Partner in Newcastle.
Google Partners is Google's program for digital marketing agencies to become certified as obtaining a certain level of knowledge of Google advertising platforms. To prove this knowledge Google requires us to pass various Google Ads product certification exams. Google Partner Certification represents that the agency has:
Passed Google Ads certification exams.
Consistently managed a high Google Ads spend.
Managed to obtain quality results for clients budget.
The long and the short of it – you have to earn Google Partner status. This is not something Google give out to low-quality agencies or freelancers.
Currently, there is no higher agency recognition for paid search than obtaining the Google Partner certification. We highly recommend you engage the services of a certified Google Partner for your Google Adwords campaign management.
What does cost per click mean?
Cost per click is also known as CPC for short. Companies advertising on the Ads platform create ads that will show when search queries from their list of keywords is searched by a user. These keywords have an associated bid cost that is based on how competitive it is - high competition keywords cost more per click, while low competition keywords cost less. CPC refers to this cost, which advertisers pay every time a user clicks on their ad.
How much will my ads cost per click?
Unfortunately, we can't answer that. Google Ads work in an auction system, the more competition, the higher the cost per click (CPC) can go. The average CPC for keywords in search ads is $1-$2AUD. That being said, we have seen the other end of the spectrum in action with keywords around 'lawyers' & 'insurance' topping $100+ CPC.
Highly competitive keywords tend to be within industries that have a high lifetime value service. When planning your marketing and setting your Google ads budget it is important to assess the lifetime value of a customer to your business.
You don't need to worry about overspending though. As Google Ads gives you full control of your budget, how much you wish to spend on each campaign, even how much you are willing to bid on keywords. So if you don't see the value in bidding over $2 for a word you don't have to.
Do you focus on small or large companies?
We offer our services across all company sizes. Our goal regardless of the size of your business is to see your business grow. While we are located in Newcastle, we provide our Google Ads management services to companies across Australia.
Members of our team have worked with companies of all sizes and industries. We have more than likely already worked with businesses just like yours. This means we have the experience necessary to drive growth for your business.
We've helped hundreds of businesses increase revenue through their websites – we can do the same for you.