HCB Solar Website Tidy Up Resulted in 258% Growth in Organic Leads
In some cases, less truly is more and this was the case with HCB Solar's website. HCB engaged Firewire to audit their website and increase their organic search traffic for more leads and sales. By removing unnecessary and thin content pages, duplicate pages and optimising the site structure, HCB Solar increased their organic leads by 258% over a 6 month period (Aug '20-Feb '21 compared to Jan '20-Jul '20).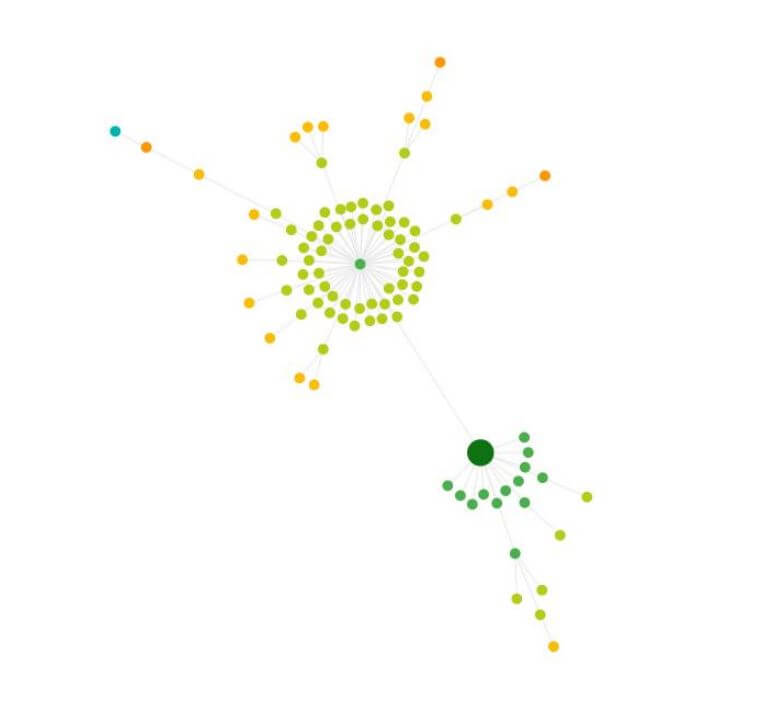 HCB Solar is the leading designer and installer of solar power systems for residential and commercial clients in the Newcastle, Hunter Valley and Lake Macquarie regions. They work tirelessly to create the most efficient solar power systems and to share information about the benefits of the renewable energy sector with the public.
HCB Solar has completed over 1,000 residential solar projects in the Hunter region, as well as over 500 solar energy systems installations for NSW Schools. 
Restructuring HCB Solar's website was the primary objective for Firewire Digital, but before we could begin breaking down the design and building it back up, we needed to make sure the foundations of the website design were optimal. The Divi theme HCB had been using made the whole site slow to load and unresponsive, so replacing the theme with something faster and more responsive was the first step. The next step was to fix any major technical errors on the website to ensure seamless functionality for users.
With those updates completed, it was time to consider how HCB's site could be restructured. Restructuring a site is a multi-phase process. The first phase is to remove duplicate pages and consolidate pages with similar content. The second phase was to remove old services pages that were no longer being offered by the client. The third phase was prune back the blog by removing any blog posts that were getting no impressions or clicks and that were not helpful for users. The fourth phase was to ensure there were no orphan pages and every page could be clicked to by users. And the final phase was to ensure all the pages on the site were optimised with an internal linking strategy.
The next step in the process was to optimise the content itself and devise a content strategy to target relevant keywords and phrases. This involved both keyword research and competitor research, which is critical for targeting the right keywords to improve page rankings and provides the greatest ROI. The research we do into keyword phrases and competitors provides the foundations for a data-driven content strategy.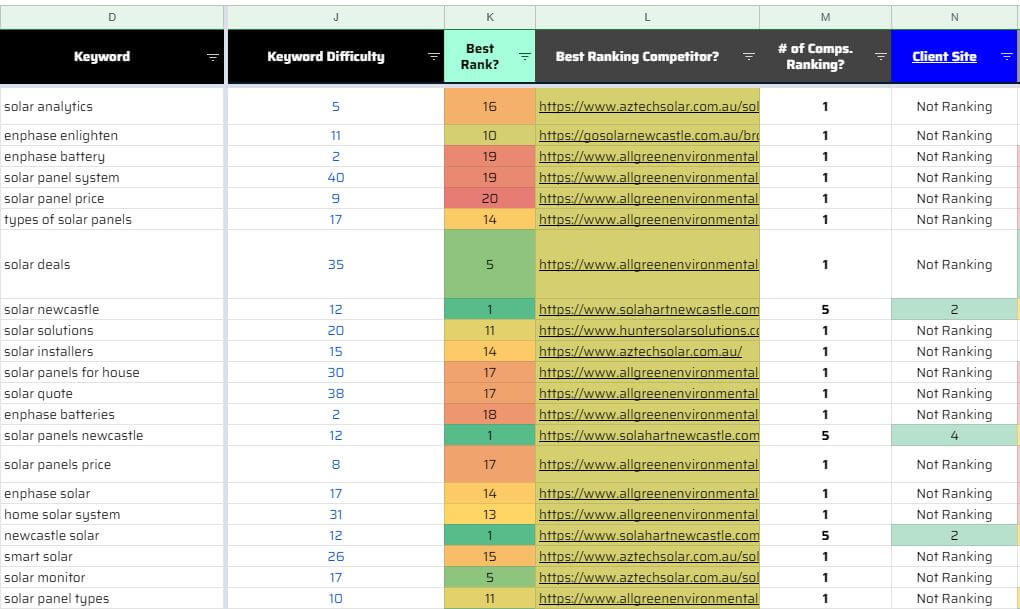 Firewire Digital overhauled HCB Solar's website to improve user experience, optimise website structure, and develop SEO content on site. By updating the website from a technical perspective, removing unnecessary/duplicate and thin content pages, and optimising the site structure and content, HCB Solar increased their organic leads by 258% over a 6 month period (Aug '20-Feb '21 compared to Jan '20-Jul '20).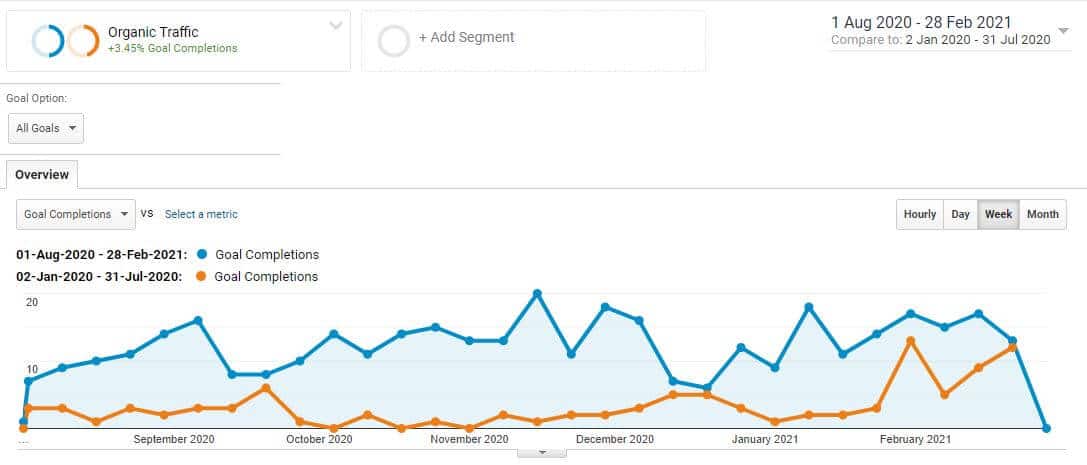 We've helped businesses across Australia grow using digital marketing. But don't take our word for it. We'll let the numbers do the talking.
115% Growth in Organic Leads For Bathroom Renovations
Hunter Bathroom Renovations achieved multiple #1 position for key search terms resulting in 115% growth in organic leads.
+54% Organic Leads Increase Over 6 Months
Classic Blinds & Shutters achieved an increase of 54% organic leads over a period of 6 months.
115% Growth in Organic Leads For Hunter Bathroom Renovations
+54% Organic Leads Over 6 Months For Classic Blinds & Shutters
We've helped hundreds of businesses increase revenue through their websites – we can do the same for you.